Human Resource Management Solution
HR Works is an affordable and feature-rich Human Resource Management Solution designed to meet the needs of any kind of Organizations – SMEs as well as Corporates. HR Works provides an easy-to-use intuitive interface for HR Departments, Administrators, and Employees. With more than 3000 clients spread across 35 countries, HR Works has successfully been implemented for all industries including: Manufacturing, Automotive, Mining, Shipping, Airlines, Facilities Management, IT, Telecom & Communications, Hospitality, Retail, Trading, Real Estate, Oil & Gas, Financial Services, Banking, Insurance, Construction and Projects, etc. The flexibility of the product allows payroll outsourcing companies to configure different payroll configurations and outputs for different clients within the same software. The system is also open to integration with various 3rd party systems the client has, which could be their HCM Systems, like Success Factors, Workday, Oracle Fusion, etc. or their Financial Systems, like SAP, ORACLE, Microsoft Dynamics, Sage etc.
More About HR Works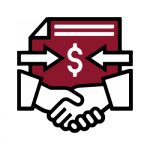 The T&A Module is by far the #1 in Enterprise T&A, catering to multiple organizations with 50000+ employees. The Shift configuration allows for creating fixed time shift, open shifts, split shifts, and also for flexible timings with highly configurable parameters for Tolerances, OT Calculations, Seasonal Timings, etc. Mobile Apps for Attendance Marking allows an employee to mark Clock In / Clock Out from the smart phone anywhere in the world, and the same shall be recorded with Geo Location into the system.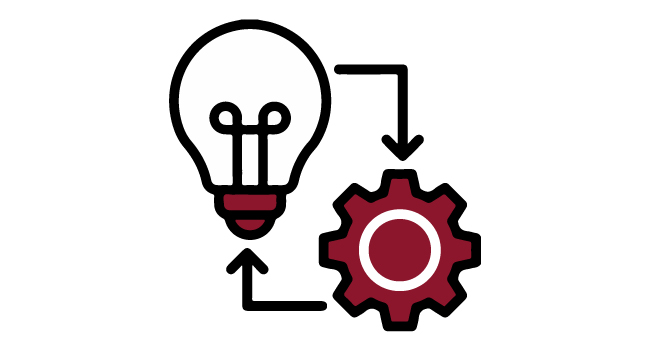 The all new powerful U2 provides for Unlimited User-defined fields, thereby allowing to create unlimited Employee Profile in HR Works without any limits and achieve the near-impossible target of digitizing employee information – 100%. The Dynamic Reporting allows reports to be immediately available in the system for any information maintained for the employee. HR Works allows configuring Email Alerts/ Notification on document expiry and any other date field in the system. The field-wise access rights in Employee Profile provides for giving different view/ access for different level of users in the organization, from employee to payroll user to super admin.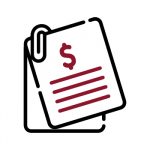 The Payroll Module in HR Works handles most of the complicated scenarios very effectively, pertaining to backdated leave adjustments and salary revisions, post payroll employee joins and final settlement, salary hold and release, etc., thereby eliminating any MS Excel assistance for Payroll processing. It is seamlessly linked and integrated with leave records, time attendance and time sheet. The payroll outputs include Pay Register, Salary Register, Payslips, Payroll Reconciliation, Salary Audit Report and Bank Transfer File / Letter.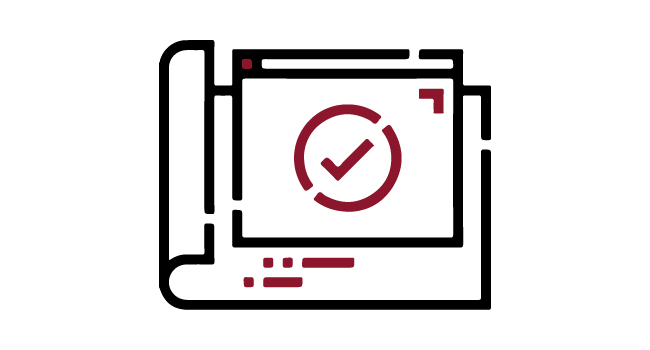 A sophisticated, yet flexible add-on web application to HR Works with a mobile platform. HR Works Plus as an ESS (Employee Self Service) and MSS (Manager Self Service), is a combination of technology and system process that enables users to interact directly with their human resource data to inquire, review and carry out HR related transactions in the system.It allows users to carry out plethora of activities involved in Employee Self Service & Manager Self Service. Distinct features of this module includes Proxy Transactions, Role Delegations, Alerts & To Do List and Bulk Approvals.