The Next Generation IWMS
Take control of your portfolio with the integrated, modern, web-based Archibus platform. ARCHIBUS is the leading provider of real estate, infrastructure and facilities management solutions in the world, with expenditures for ARCHIBUS related products and services exceeding $2.7 billion. Organizations of all sizes spanning from sectors such as finance, education, healthcare, government, manufacturing and many others use ARCHIBUS to deliver timely, relevant facilities and infrastructure information as part of their strategic business plans.
With ARCHIBUS, organizations can use a single, comprehensive and integrated solution to make informed strategic decisions that optimize return-on-investment, lower asset life-cycle costs, and increase enterprise-wide productivity – reducing their infrastructure and facilities related costs by as much as 34%.
More About Archibus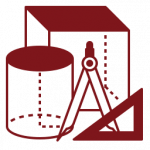 Optimize occupancy by allocating space to individuals, and groups across sites. Increase capacity with shared Team Space. Centralize and sort your space inventory into an AutoCAD integrated system with deep data.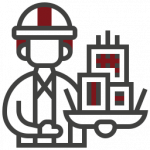 Plan a proactive maintenance strategy to prevent costly breakdowns with regularly scheduled upkeep, a streamlined labor planner, and optimization metrics. Assess the condition of buildings and equipment through mobile surveys that feed critical data into your maintenance system.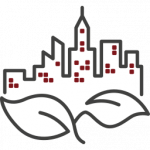 Measure performance indicators and mitigate risk to reduce an organization's carbon footprint and achieve other environmental goals. Track and manage energy use to control costs, reduce carbon footprint, and mitigate risk. Gain control over workplace safety incidents, personal protective equipment (PPE), training, medical monitoring, and work restrictions.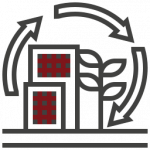 Connect staff to one system for reserving meeting rooms, booking workstations, and requesting moves and services. Provide managers a central view of all workplace requests, with metrics and alerts to inform an overall workplace strategy.