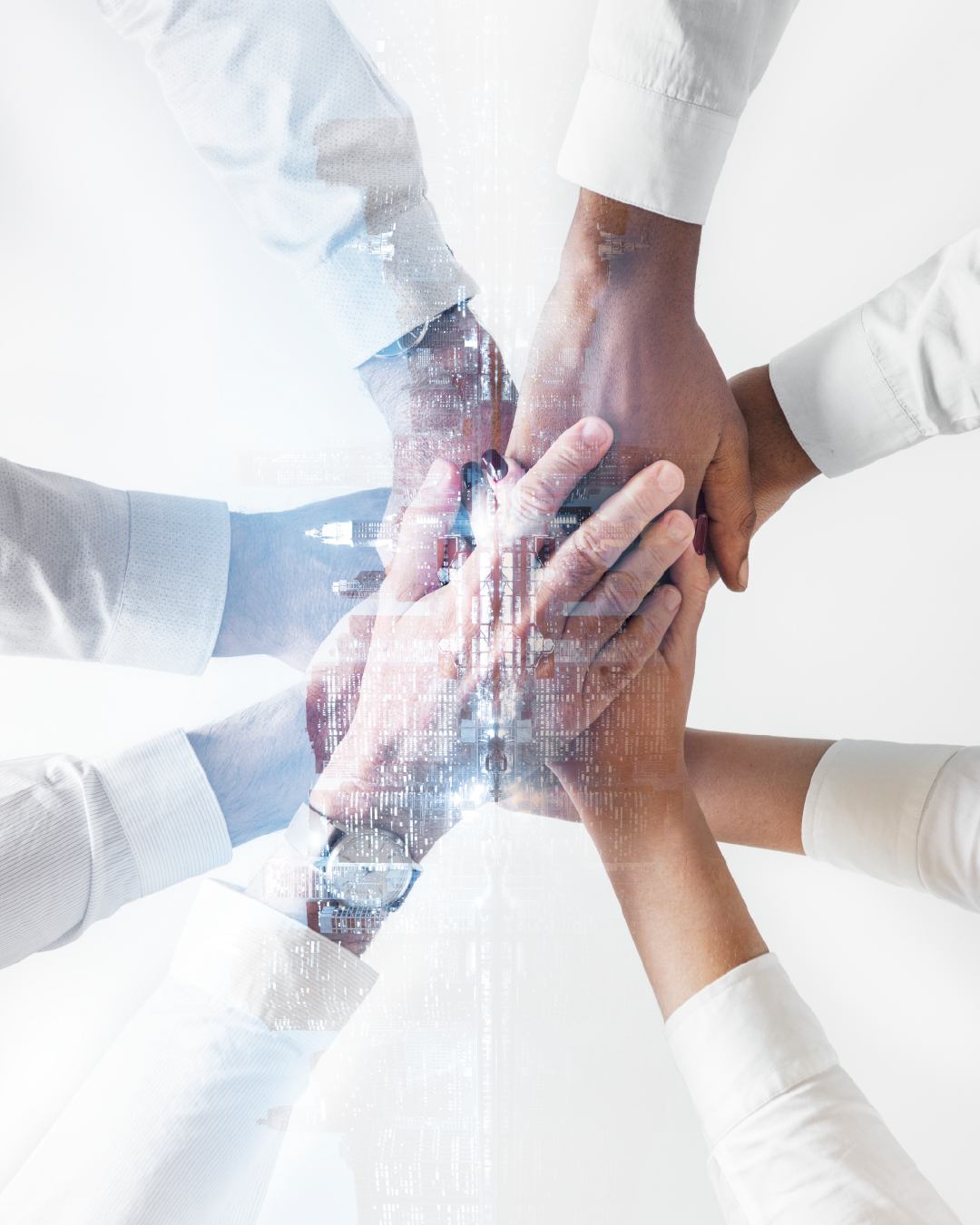 Partnering to put clients first
QED brings and connects these businesses enabling technology with end users. QED implements these solutions across the entire business and industry spectrum, creating unique value addition to private and public sector entities. These organizations gain immediate value adding benefits through cost savings, efficiency, transparency and accountability provided by QED's technologies.
Clients play an integral part in our customers' digital transformation journey.