Best in class technology and services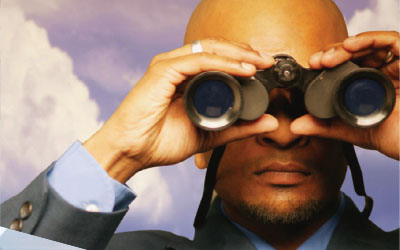 Our Vision
African Businesses Transformed Through Technology.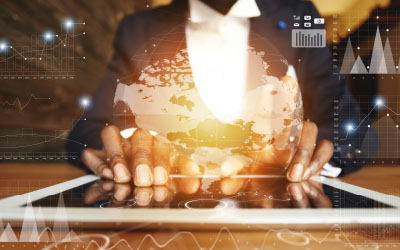 Our Mission
To Be The Preferred Channel of Niche Business Solutions That Enable Efficiency, Integrity, and Transparency In Africa.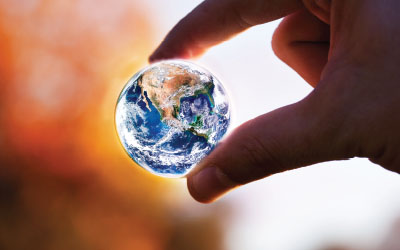 Our Core Values
Innovation | Efficiency
Integrity | Excellence Established in 2011, QED is a leading niche business solutions software provider in Africa. QED is at the forefront of the global technology marketplace, identifying leading edge business management solutions that address local business challenges. QED sources and implements these best-in-class solutions to end users in both the private and public sectors. These organizations gain immediate value adding benefits through cost savings, efficiency, transparency and accountability provided by QED's technologies. QED is ISO 9001:2015 certified.
QED works closely with our technology partners to ensure that the business solutions are implemented on time and in budget. Post implementation, QED provides end-user support to guarantee that tangible value adding benefits are achieved. Our long list of satisfied clients is testament to our dedication to high quality customer support and service.
QED is a leading niche business solutions provider in Africa